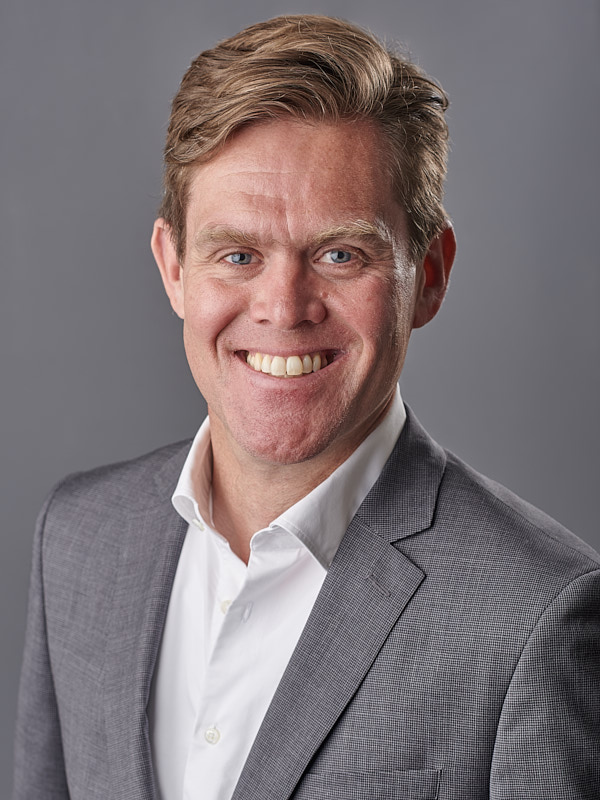 Morten Raaby – Consultant
20 years of experience identifying channels and solution fit in Europe's downstream energy market.
17 years working for Gilbarco and DOMS developing markets and products internationally in the energy retail space.
Extensive international knowledge and network in the energy retail space.
Background
In today's digital age, organizations need a business strategy fit for the digital era, one that not only embraces digital innovation but also revolutionizes the customer experience and drives new paradigms in efficiency.
In the downstream energy sector success is built not just on technology but also by applying a digital mind-set to build the right partnerships and channels.
I am excited to be able to share cases and my credentials to show you a snapshot of my experience driving growth and digital change. If you would like to learn more about what I can do to create value for your business, please feel free to contact me
Forecourttech
I am part of forecourttech , a conference and meetings convention and e-magazine that focus on present day and future technologies that optimize operations around fuel & convenience retailing and enhance the customer experience
Find out more on https://forecourttech.com/